The Artist Partners Shop: Gary Blythe Gallery
Please click on the images to enlarge them.
Gary Blythe, illustrator and artist represented by Artist Partners, has produced a wealth of illustration over the years, for children's books, book covers and advertising – we have made a selection of just some of those images available to purchase.
Gary Blythe is an award winning illustrator having won the Kate Greenaway Medal in 1990 and a Clio for his work in the advertising sector- his work is much admired around the world, and this is truly a wonderful opportunity to be able to purchase a magnificent original artwork.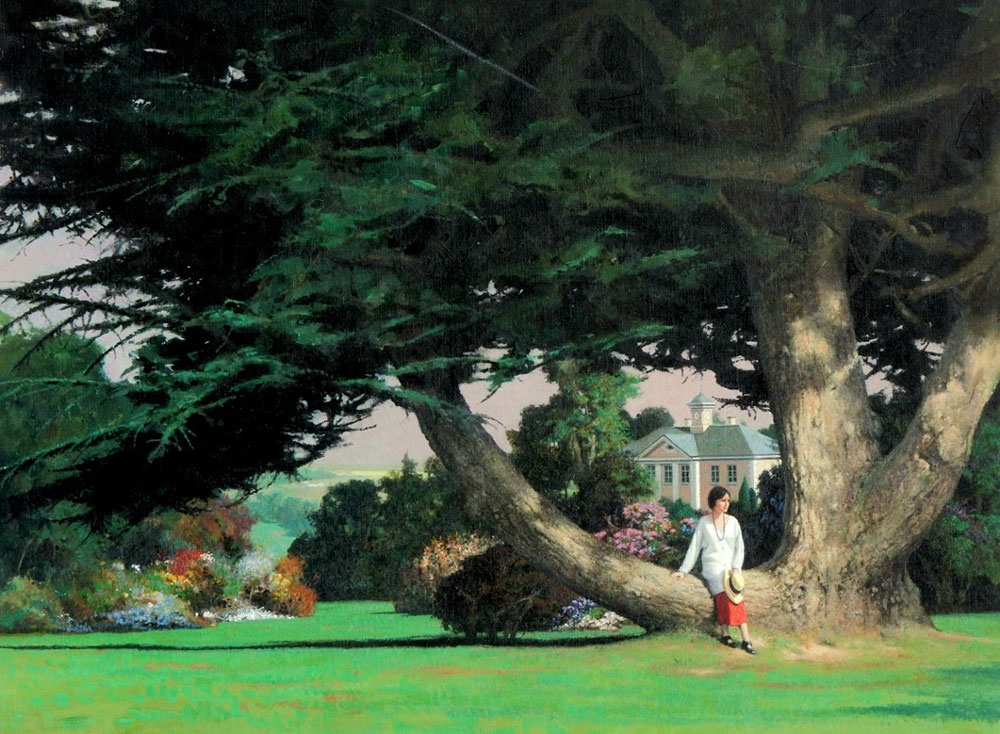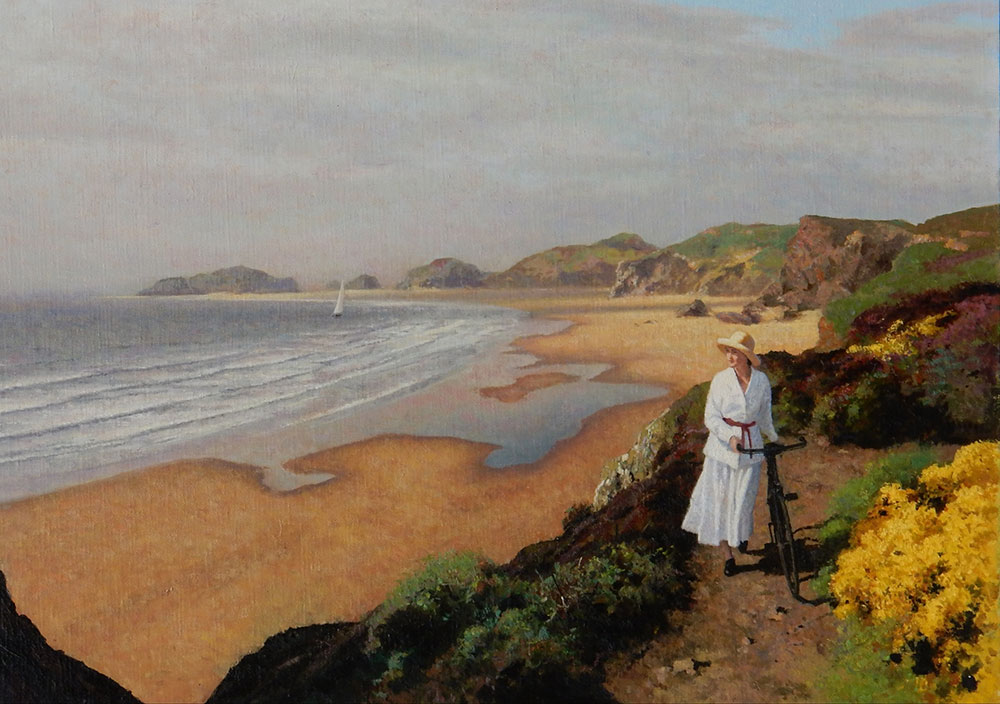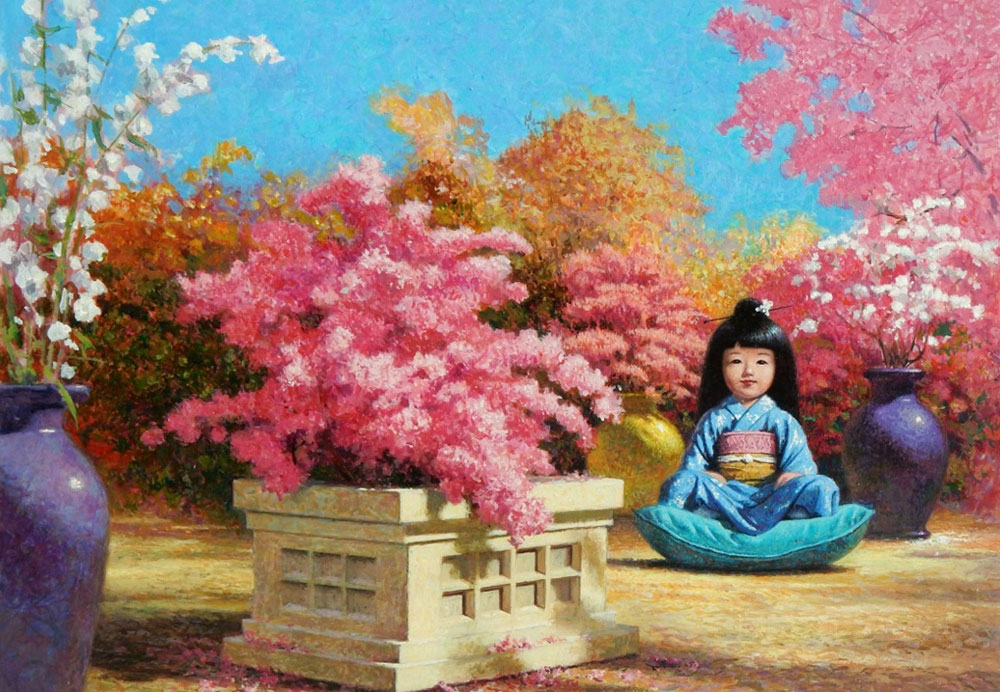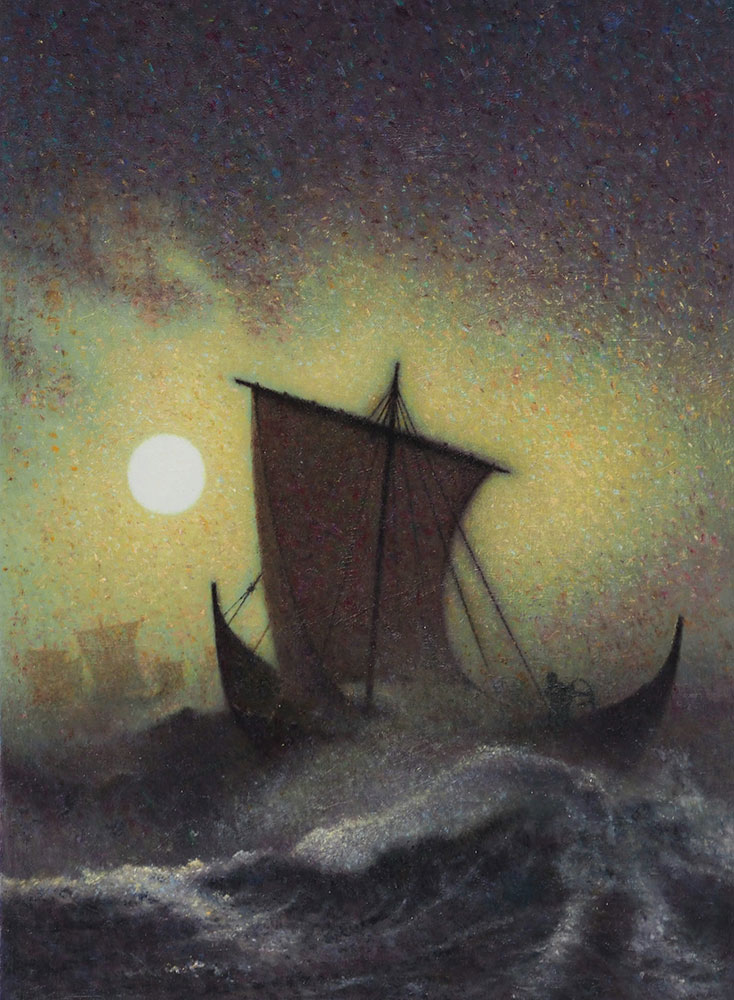 The Voyage of the Arctic Tern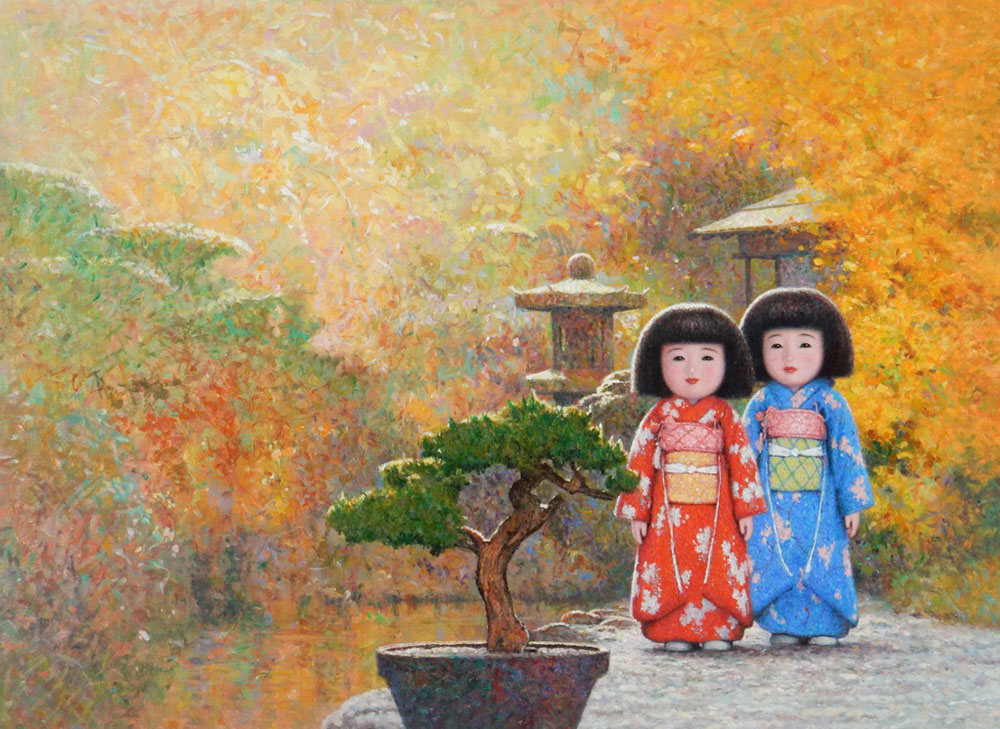 Miss Happiness and Miss Flower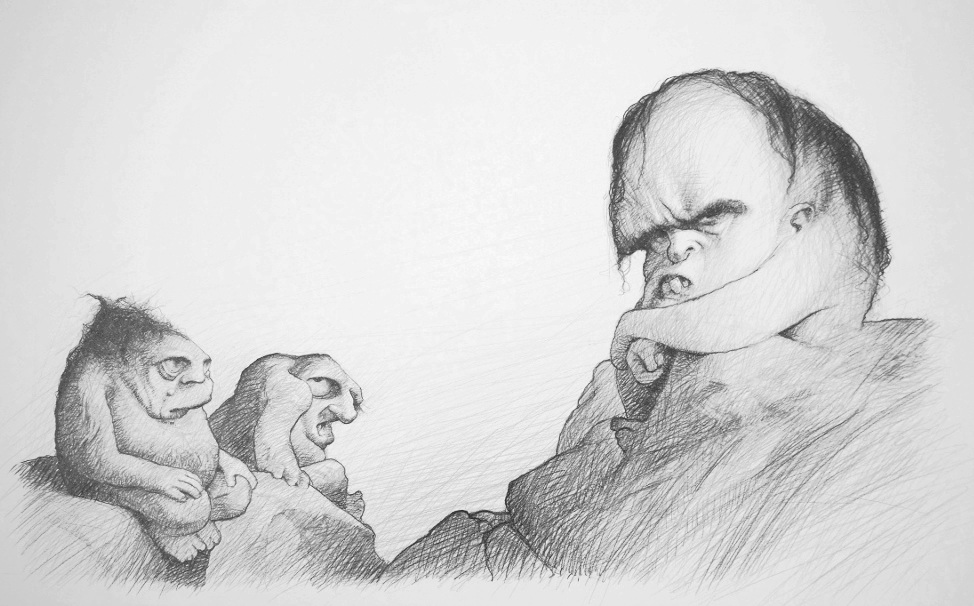 Troll - A Miscellany of Magical Beasts