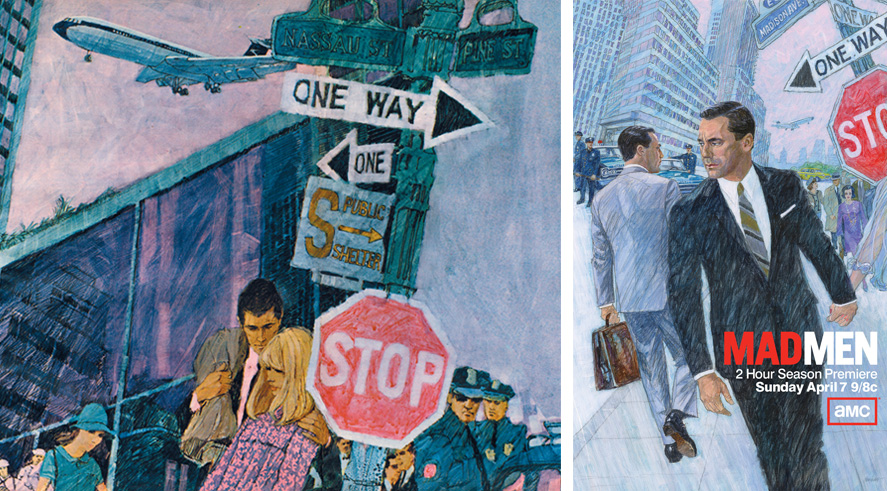 Illustrator's Magazine looks at the work of Brian Sanders whose art captured the look of the '60s, and inspired Mad Men's Matthew Weiner to commission the artist to depict those halcyon days for the launch of the show's sixth season.our thanks to Peter Richardson and  www.illustratorsquarterly.com  who kindly gave permission for the use of the article (and a posthumous thankyou to Bryn Havord). We would also like to add that since the article was written Lizzie Sanders died last year – and this is a dedication to her. Lizzie and Brian worked together as a team on many projects and she was a much loved and valued member of Artist Partners. Click to see the article here.
Artist Partners
Artist Partners is an Illustrator and Artist Agency, in the UK
We have been representing talented and creative illustrators for over 70 years.
Our artists are experienced in 3D, animation/film as well as creating finished artworks for print and online.
We work with clients in advertising, publishing and creative industries. This includes London Transport posters, theatre posters and all book covers including children picture books, young adult, and fiction covers and more.
Contact us to discuss your requirements or browse our artists and their portfolios.
Email us: christine@artistpartners.com
or christine@artistpartners.co.uk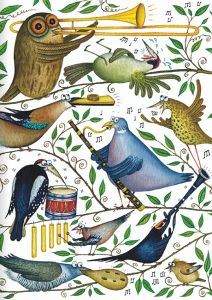 Looking to commission an artist?
We'd be delighted to help you with your project. Whether you have an artist in mind, or need a recommend, simply contact us and we can help
Email us: christine@artistpartners.com
or christine@artistpartners.co.uk
Want to submit your work to us?
Artists looking to submit their work can please email their works (or a link to their website) to our submissions department. We're unable to accept submissions by mail.
Download our updated zine for Bologna and London Book Fairs here.
You can also download our 70th Anniversary zine here.